Hawaii
Having only visited twice so far take all of this advice with a grain of salt. :)
Glossary
aloha - peace, compassion, mercy. Used as a greeting but also permeates island philosophy; road signs encourage motorists to "drive with aloha".
mahalo - "thank you"
ohana - family (in the extended sense, not just blood relatives)
honu - sea turtle (very important in Hawaiian culture)
lanai - porch or outdoor sitting area. The best part of the house.
Clothing
Requirements:
Slippers (aka sandals). Footwear of choice. Make sure they are comfortable. (Also most Hawaiians remove footwear when coming inside).
Rash guard. Sure, these help if you are surfing, but are also a good (and socially-acceptable) way of keeping the sun off you. Long sleeved versions do a better job but sometimes it's nice to have one short- and one long-sleeved.
Board shorts are the kind of bathing suit to wear if you are a boy. If you're actually surfing, you may want to get ones long enough to cover your knees.
(Zappos has board shorts and rash guards...)
For those of us haoles with white skin the sun is pretty hot, so unless you are feeling super adventurous, bring sunblock and apply liberally and regularly.
Cool things to do on Oahu
Better still, have a look at them on a map.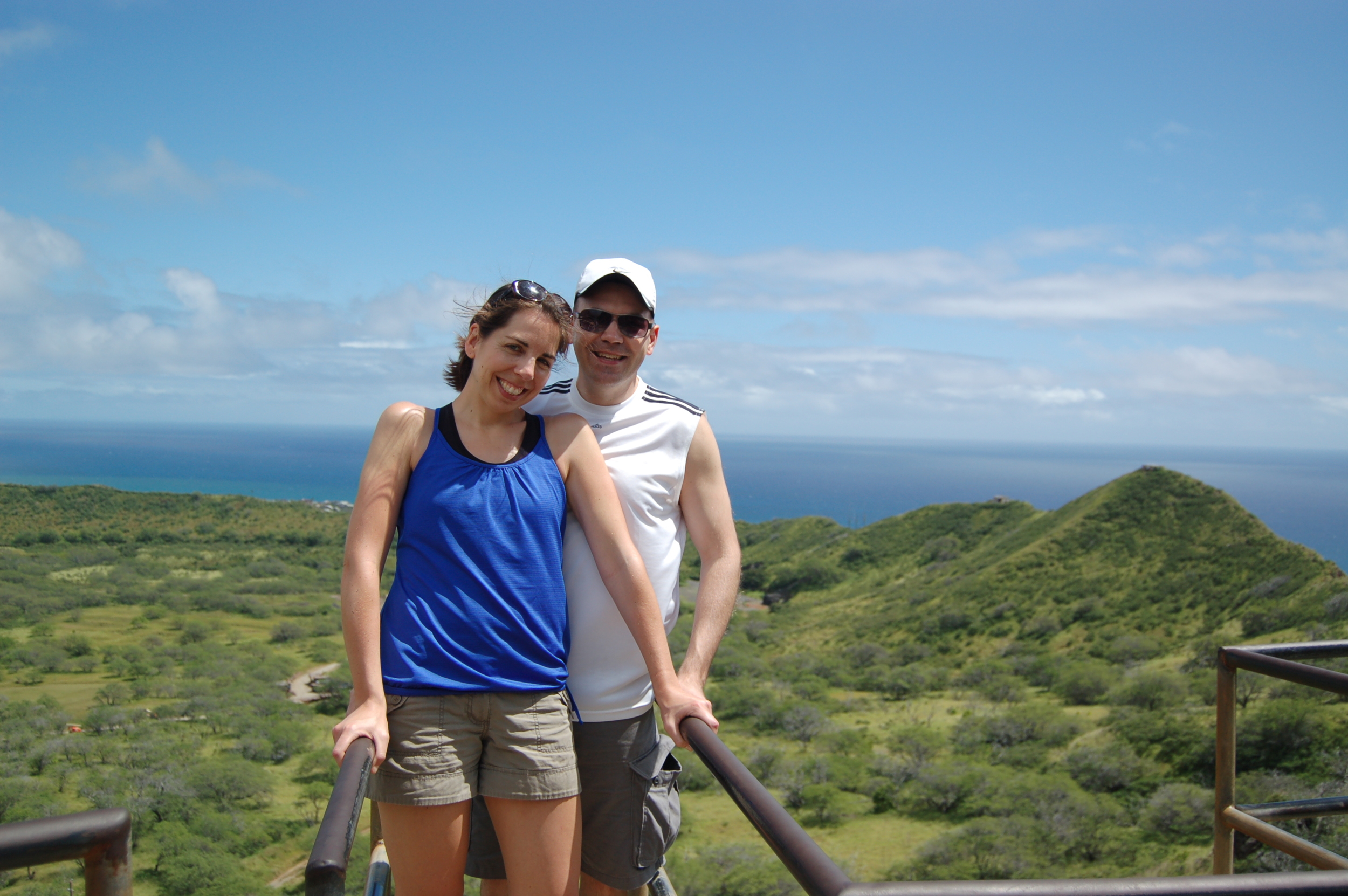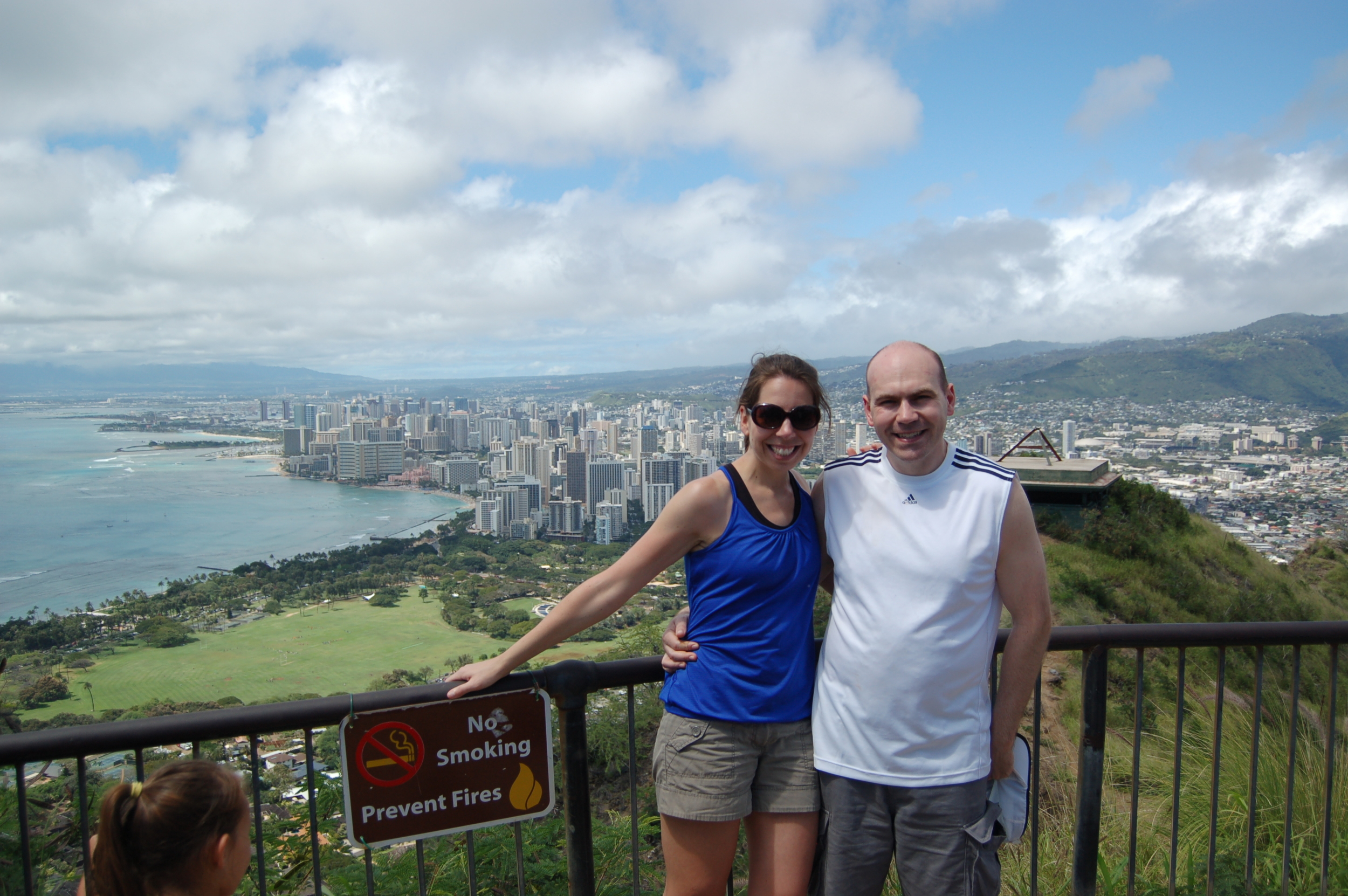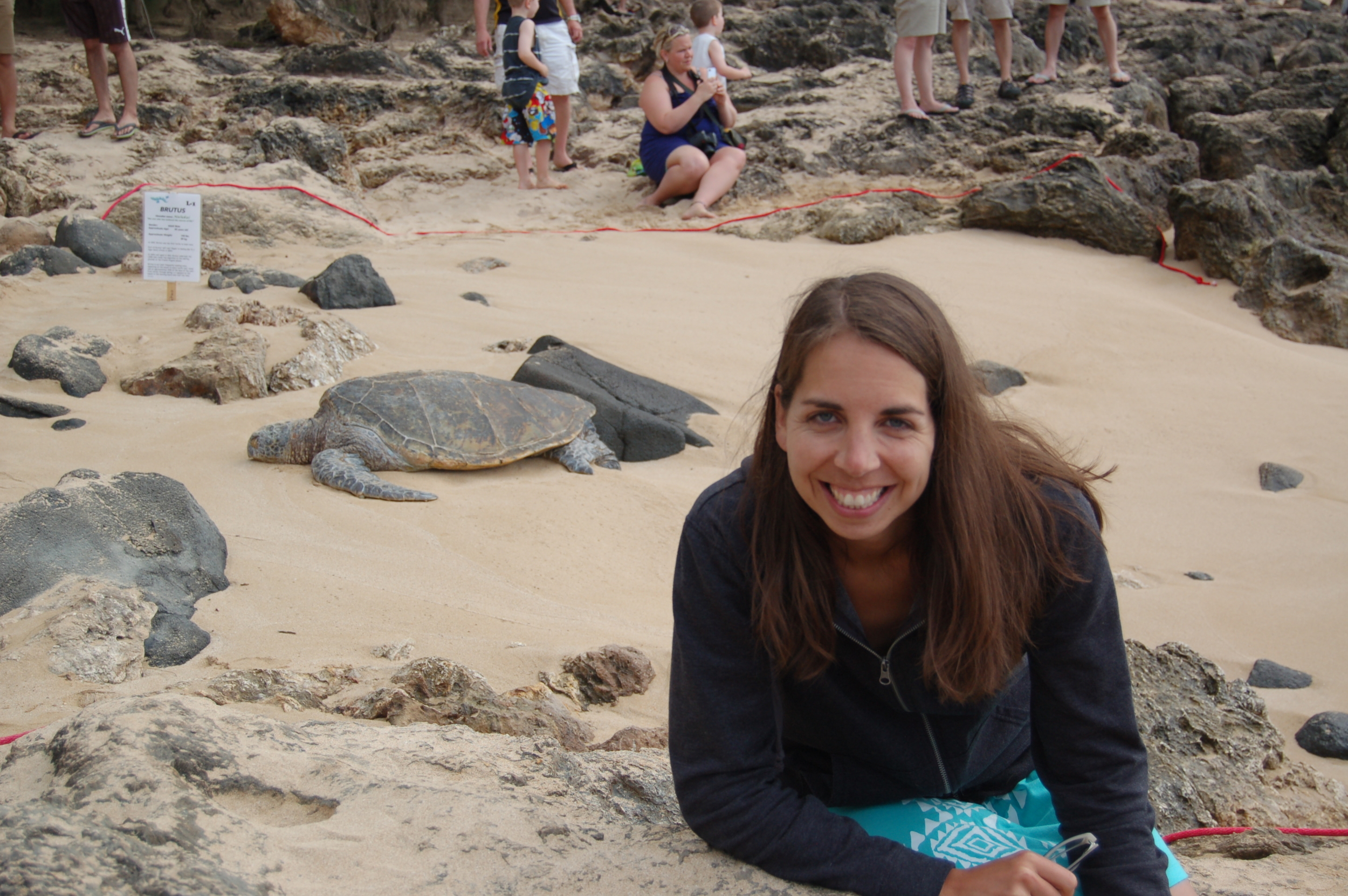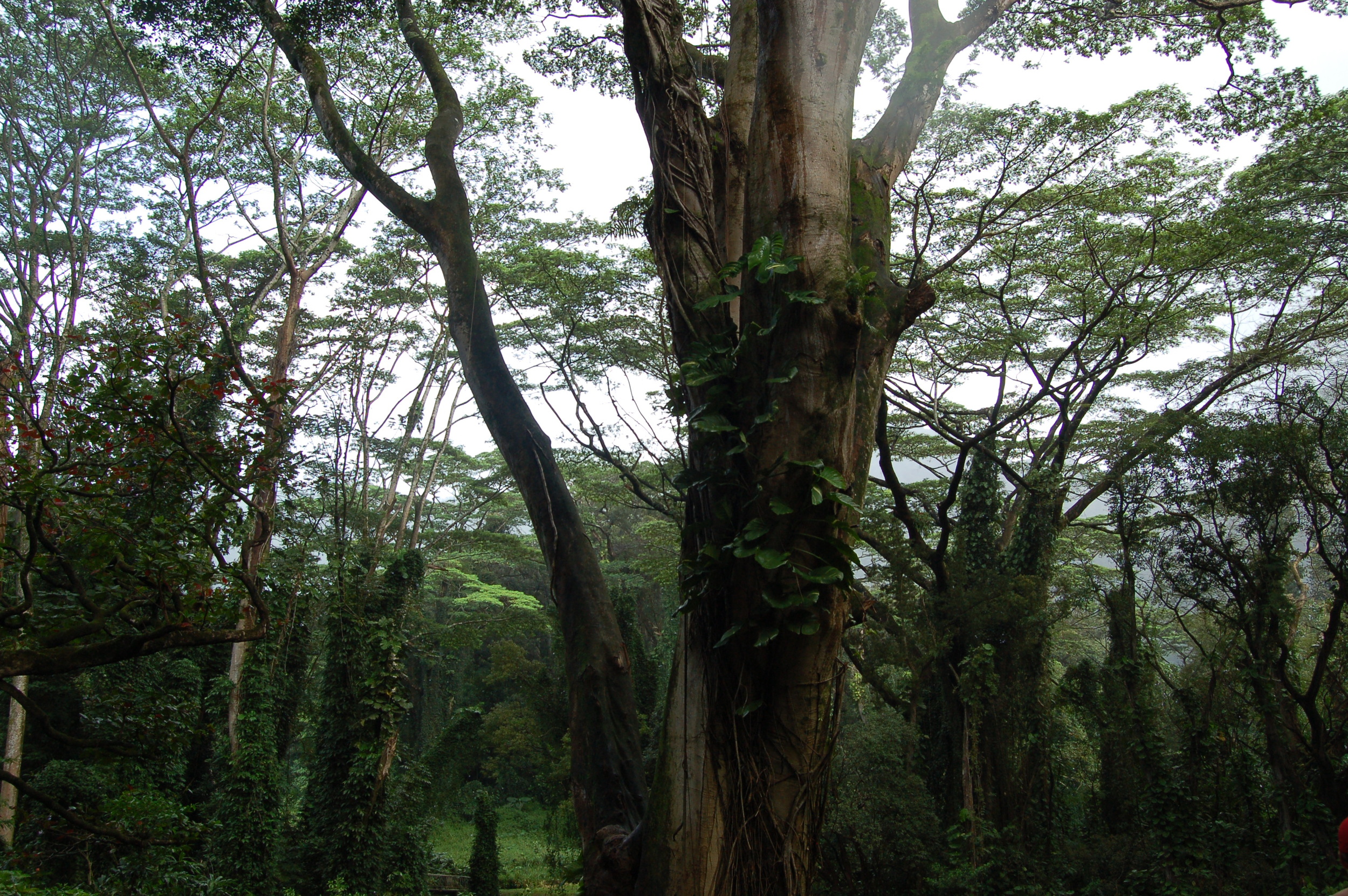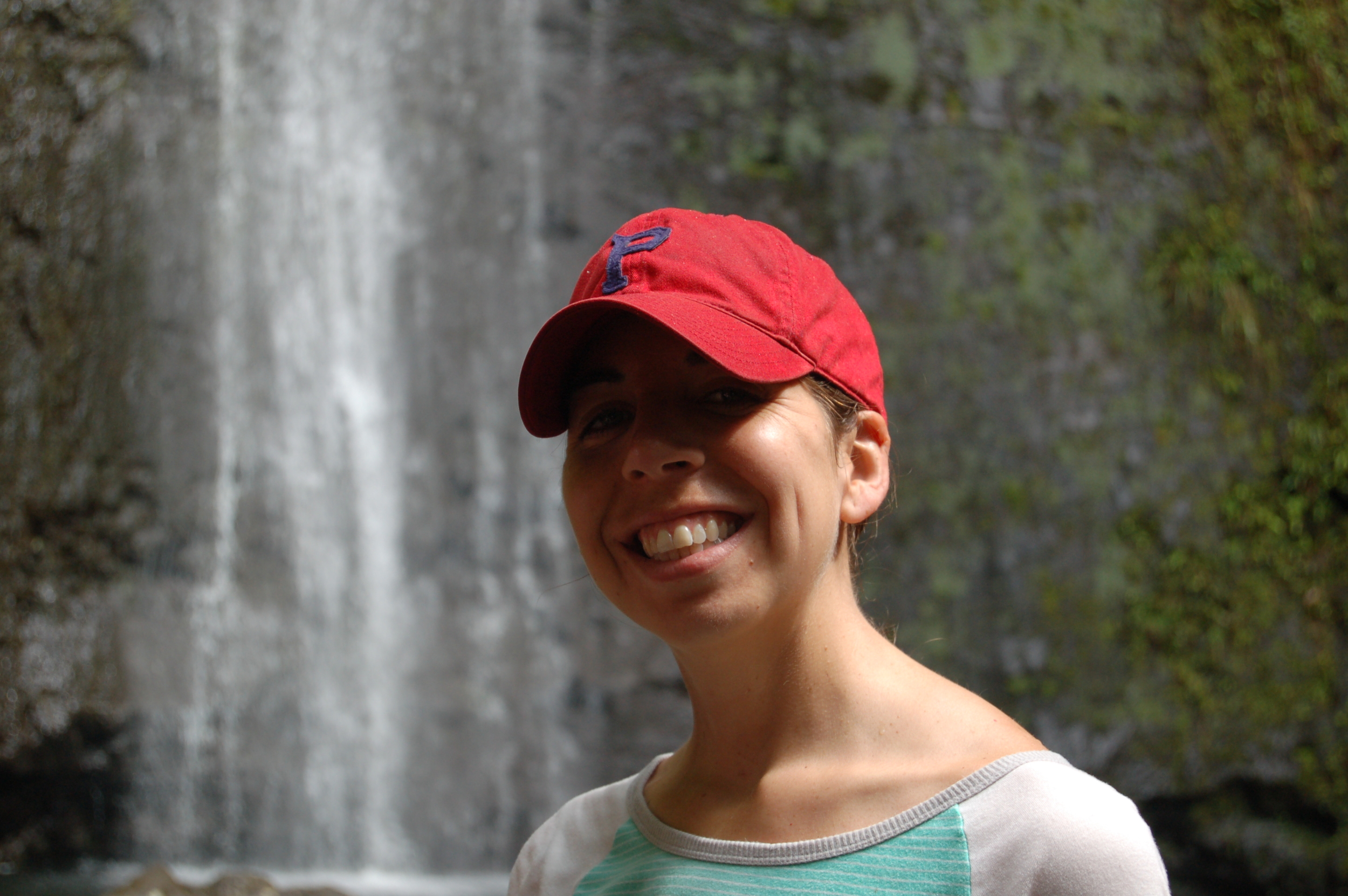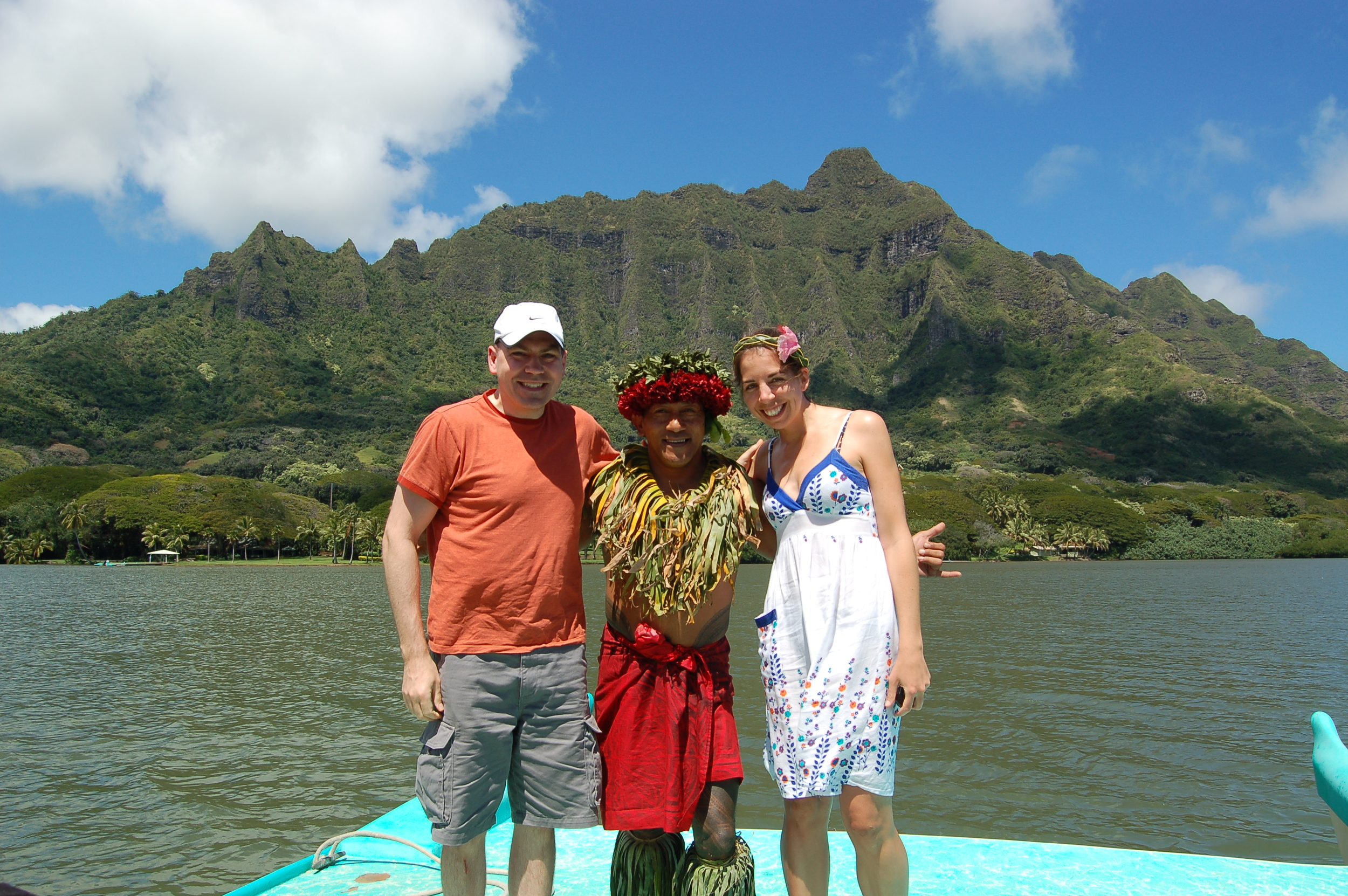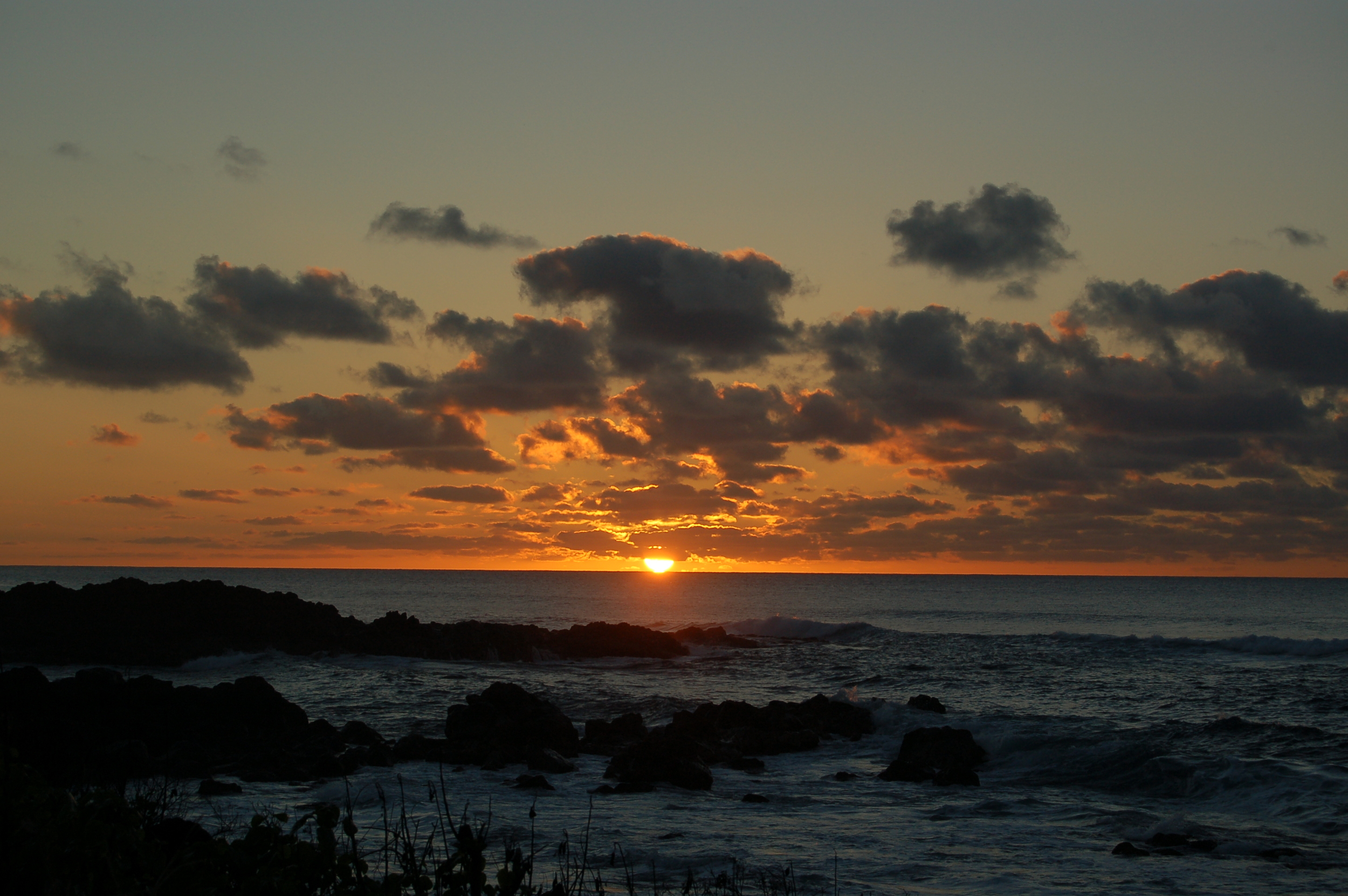 Kid-friendly things to do
Honolulu zoo
aquarium
Polynesian cultural center
Bishop museum
Makapuu lighthouse hike
Kualoa ranch trails
Manoa falls hike
Diamondhead hike
Coral
Coral is very sharp and also everywhere. You want to avoid steping on it so you don't kill it, because the coral colonies are very fragile. But also because it will shred your skin, and leave little pieces embedded that will cause irritation or infection. If you see coral in your skin, take it out (as you would a splinter - e.g., tweezers or a sterilized needle/safety pin - before it gets very irritated.